Investing in Young Professionals
Since the inception of the SCMA in 1946, we have seen our fair share of Architects and Engineers retire from the building construction industry which has impacted concrete masonry.
The SCMA recognizes today that in most colleges and universities less than two weeks is focused on teaching students about concrete masonry. The SCMA understands the younger generation is our future and works with higher education institutions to continue building a professional pool of Architects and Engineers.
The SCMA has great relationships with universities like Clemson University, University of TN, NC State, University of North Carolina, Virginia Tech to name a few.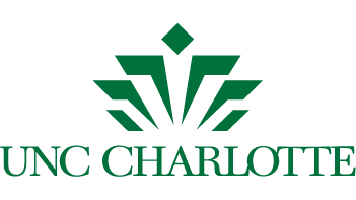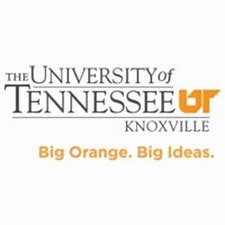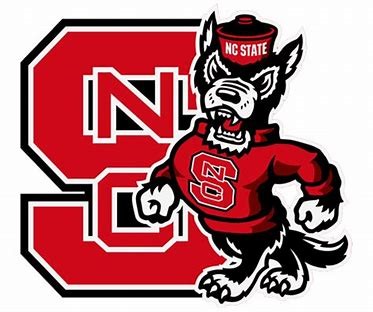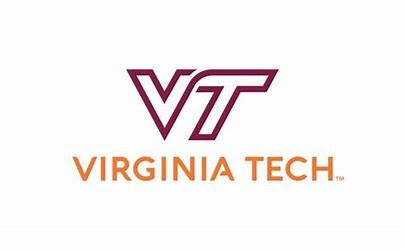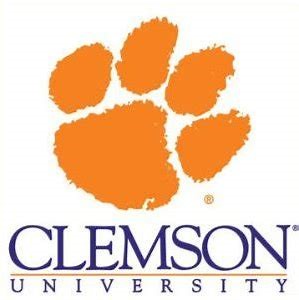 We are committed to the ongoing expansion of our SCMA University Masonry Program to help colleges and universities continue to learn about concrete masonry.
Below are ways the SCMA will do this through education and promotional events to assist universities in understanding how to Build Better with Block.
Free University Blockfest Events
The SCMA in conjunction with our members offers free tours for University Students to gain a deeper understanding of how concrete masonry units and architectural block is made.
Our tours include
A concrete masonry presentation at the university for

Architectural Students
Engineering Students
Building Construction Students

Block Tour & CMU Shapes and Sizes Discussion

Narrated tour through from entire process from aggregates to the CMU arriving on the job site
Showroom discussion of the various sizes and shapes of CMU

Hand on Experience

Students learn about the tools of masonry
Students learn about mixing mortar and why it is different than grout
Students build a wall with CMU and learn best practices

Design Competition that allows students to design with CMU
Free 18 AIA &CES Approved Masonry Presentations
The SCMA & NCMA offers over 18 AIA/CES approved masonry courses that are Free to the professional community. These courses are available throughout the five states and can be done through Lunch and Learns at the convenience of your office.
Free Masonry IQ Revit Plugin for University Architecture Students
Reduce your effort when designing with masonry products. The Building Information Modeling for Masonry (BIM-M) is an international effort to unify the masonry industry and all supporting industries through encouraging the development and implementation of BIM for masonry software to facilitate smoother workflows and collaboration across all disciplines from owner, architect, engineer, manufacturer, mason, contractor, construction manager, and maintenance professionals.
Free Direct Design for Engineering Students
This latest software from NCMA based on The Masonry Society's (TMS) Direct Design Handbook (TMS 403) has revolutionized a masonry project workflow when it comes to saving precious time and ultimately going above and beyond one's client's expectations.
It also allows one to easily communicate the design to your draftsman or contractor with fully-detailed wall elevation drawings that are not only up to the latest consensus standards and building codes, but provide a direct, simplified procedure for the structural design of concrete masonry structures for both reinforced and unreinforced masonry.
The software fully unlocks the power of the Direct Design approach and the excruciating tedium of table lookups and repetition of simple steps because it's fully automated, as is the detailing of every block and reinforcing bar.
Additionally, it helps to mitigate confusion through transparency by displaying the full text of every calculation and decision made by the program. The user can verify every step as necessary to ensure full peace of mind.
Direct Design combines all the relevant structural masonry requirements in one package.
Free Monthly Concrete Masonry Eblast and Blogs
The SCMA sends out a monthly Eblast to over 15,000 contacts to keep the professional community update on the latest news and trends in the concrete masonry industry.
Scholarship Opportunities
The SCMA is proud to support several colleges including Clemson University, NC State University & East Carolina University with annual scholarships for in areas that promote concrete masonry.
Engineering Scholarship (Application)