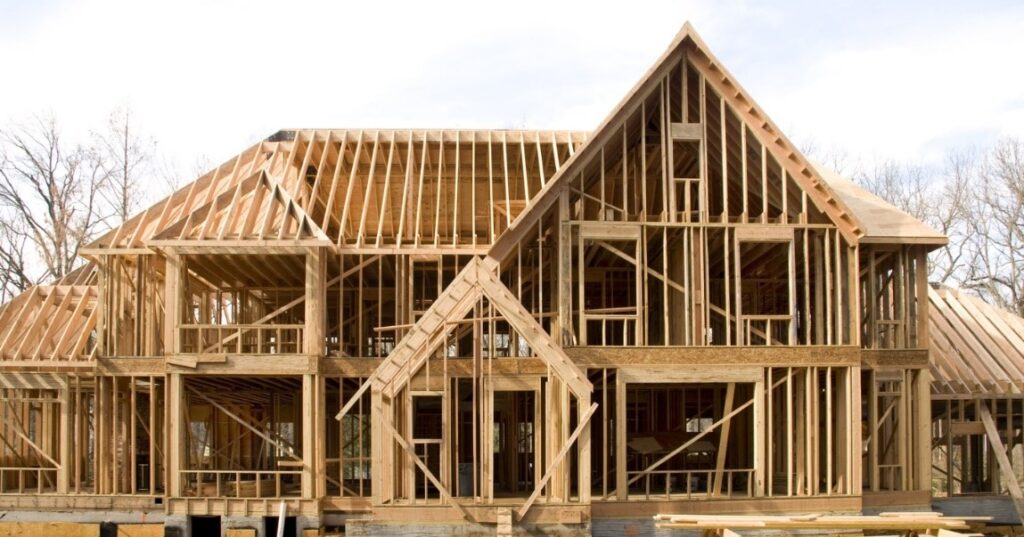 Rethink Your Build Strategy with Concrete Masonry
A new analysis by the National Association of Home Builders finds that the cost of lumber has soared by 130% since mid-April.
At a time when the country is reeling from the COVID-induced recession, the price of lumber has skyrocketed by 130% in a matter of months, bringing the average price to $800 per thousand board feet and the total of a new multifamily home to increase by a stunning $6,107. With wood prices soaring, new home prices have jumped $16,000 due to lumber.
A construction columnist reports in a Biz Republic Magazine article, "This increase will add thousands of dollars to the cost of a typical newly-built home, thereby constraining housing supply, exacerbating affordability woes and limiting housing's economic impact."
Due to high demand amidst the crisis, the wood industry is controlling the price of their commodity and continuing to threaten housing and the economy. However, non-combustible construction suppliers are facing no such issues with supply, making it a more reliable, cost-efficient, and safer option.
The Southeast Concrete Masonry Association promotes affordable and resilient construction to ensure residents and communities across the Southeast have access to safe housing at a time they need it most.
Review the cost studies we performed for 10 cities across the east coast comparing building materials such as wood, steel, and masonry.
In 2018, the least expensive system was the conventional wood framing system. The load bearing masonry wall system with precast concrete plank floor system compared very favorably with both the conventional wood frame system with an increased cost of 4 percent over the conventional wood frame system. This is 2 percent lower than the light gage steel framing system, with respect to the conventional wood frame system.
Residential home built with concrete masonry units
If wood prices have soared to 130% and concrete masonry prices has remained consistent, then a 4% relative cost disappears rather quickly. It's time to think Masonry!
Look at your upcoming jobs and consider a comparison against conventional wood framing systems.
Cost is one factor, but we ask you consider all the benefits that Concrete Masonry will deliver on your next project. With so many benefits we ask you to… think Masonry!
Benefits of Concrete Masonry goes well beyond cost!
Connect with your local concrete masonry supplier so they can help you with your upcoming project.
Need help locating a supplier in NC, SC, TN, GA or VA?
Sources:
National Association of Home Builders "National Association of Home Builders Chief Economist Robert Dietz, Soaring Lumber Prices Limit Housing's Growth, August 6, 2020, https://bit.ly/3h4q2i8 CNBC, Diana Olick, Homebuilder Sentiment Jumps to Record High but Soaring Lumber Prices Could 'Dampen Momentum', August 17, 2020, https://bit.ly/3g5dLIX.
National Association of Home Builders, Average New Home Price Now $16,000 Higher Due to Lumber, August 21, 2020, https://bit.ly/2QiVnl5