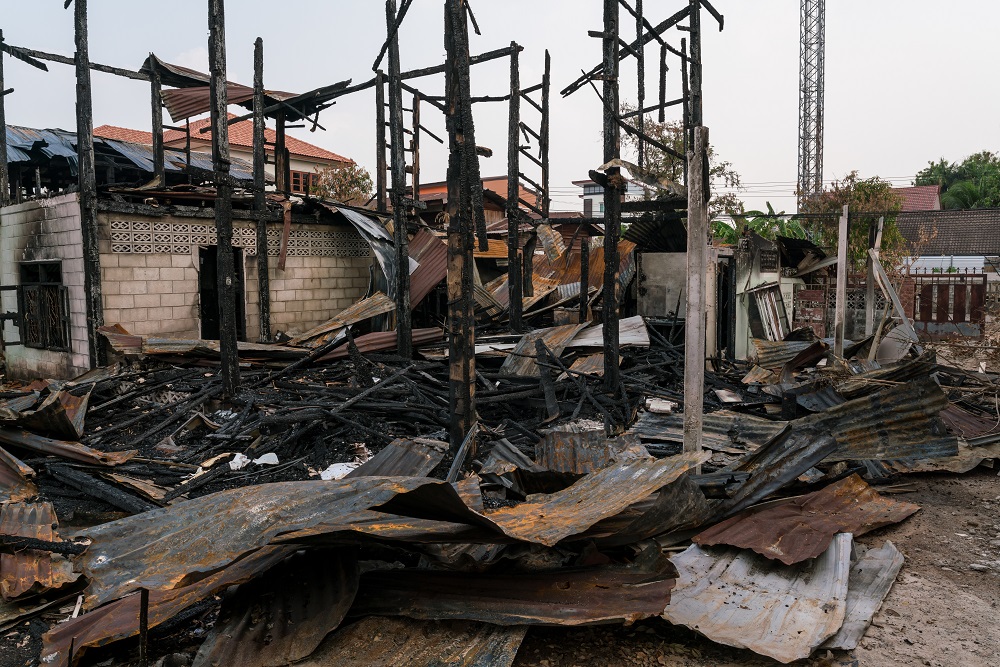 Concrete Masonry construction, when considering energy savings and maintenance costs, may be a better value when compared to structures built with wood or light steel framing.

The Southeast Concrete Masonry Association performed a cost study for nearly 100,000-square-feet, multi-residential structures constructed with the three materials in Charlotte and Raleigh, North Carolina, and Richmond, Virginia.

Although conventional wood framing was the least expensive option in all three cities, masonry costs were just four percent higher in each location, just a few dollars more per square foot. Light steel framing was the more expensive option, coming in at six percent higher.

A look at the average material price in the three cities shows that wood framing cost $184.59 per square foot, while masonry was $190.96 and steel was most expensive at $195.33 (see cost studies for Charlotte, Raleigh and Richmond.)

It's important to look beyond the initial construction numbers when considering the building material, however. After all, these structures may be around for a century. Future energy and maintenance costs will play a significant role in expenses associated with the building.
Fire, Disaster Protection: Concrete structures are inherently extremely fire-resistant, experience minimal water damage in the unlikely event of a fire. This results in reduced cleanup costs and quicker reoccupation of the structure.
Energy Efficiency: This is where concrete masonry significantly outperforms the other systems. You can expect to save up to 50% on your heating and cooling bills compared to other materials. Furthermore, life cycle cost savings can save a building owner more than $7.00 per square foot over the life of the structure.
No waiting around: Unlike other construction materials – which may take a month or longer to arrive – there is no lead time with concrete masonry units. Only masons are needed for projects, simplifying management and reducing construction schedules – this translates into cost savings.
Lasting Power: Concrete masonry structures will reliably last 100 years. According to the National Oceanic & Atmospheric Administration, 2017 resulted in $306 billion in damage from weather-related disasters and fires, the highest amount ever recorded. Load-bearing masonry protects residents with eight inches of concrete block, capable of withstanding winds of up to 250 miles per hour.
For more information on the Southeast Concrete Masonry Association, call 704.228.0474 or contact us online.